Revolution Slider Error: Slider with alias garde-slide-home-2 not found.
Maybe you mean: 'homeslide'
We handle everything for you!
Full Project Management
Design and 3D Modeling
Engineering
Construction
Stormwater Management
Permits and Inspections
Bring nature in your home.
We don't cut corners to maximize our profit.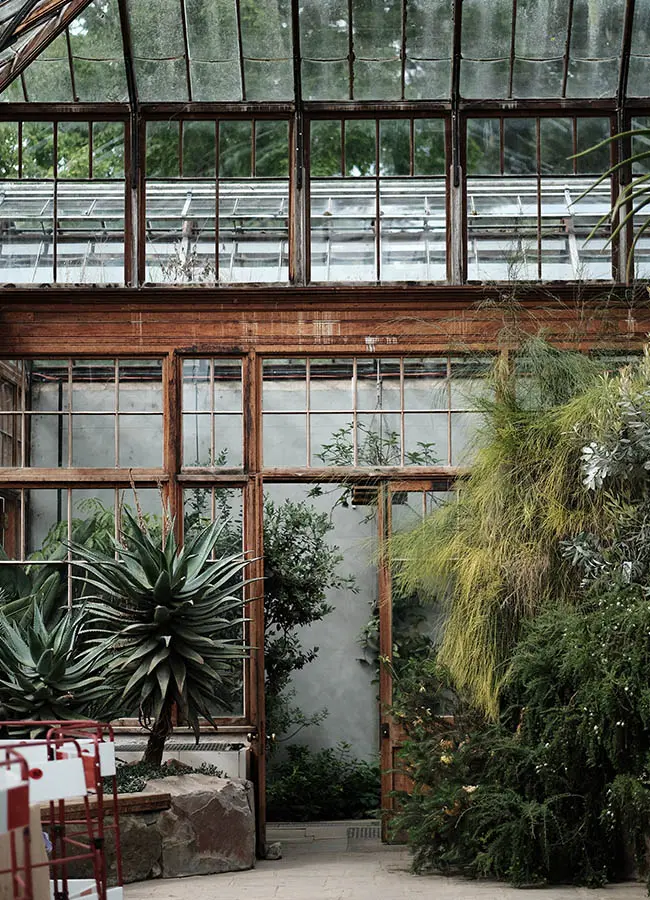 We work with big and small.
Learn more about the relationship we have with some of our clients.Gardeny Center is a convenient oasis in the heart of the Triangle. Indoors, as well as out, water features abound.
We are nice people with a lot of experience.
"Deepak from CoutureScape combines a rare blend of aesthetics, functionality and botanical knowledge. He designed our garden over 4 years back— and its varied aspects of it continue to delight us in different seasons."
"A Fabulous job in both our gardens (Sunder Nagar and Kasauli). Your choice of plants has been perfect and it is a delight to enjoy both these green spaces with our loved ones. We couldn't have chosen a better person!!! "
"CoutureScape headed by Deepak, a fountain-head of knowledge in flori/horticulture. I have often picked on his vast comprehension of gardening, for the beautification of my 3 acre property in Delhi. They are able to conjure up gardens which are magical in their beauty albeit hardy and easy in the upkeep.
"Amazing knowledge of plants! A magician with green fingers"
"Deepak's imagination, deep knowledge, kindness of heart and love for the outdoors translates this all into spaces that are both wondrous and captivating. A marvelous garden paradise on my terrace- with planted pots with fragrant vines, towering palms, thick bamboo trees, Chinese Oranges, leafy ficus, pomegranate and a lush kitchen garden."
We at The Gardeny are proud to offer carefully designed landscapes crafted to suit our commercial clients' preferences while prioritizing beauty and sustainability. A landscape design from The Gardeny can combine the best of our efforts with the heart and soul behind your business to craft a landscape that reflects your corporate values.